Some weeks, I look around me, and news events bang their hammers down on me and then toss a few extra bricks out to lay me flat. Yesterday found me tweeting out bad news upon bad news until I realized I needed to find hope and joy.
If you happen to be pinned down today—for whatever reason—here are a few things that came my way to lift me back up again and perhaps the same can happen for you.
My friend Erica sent me this song by Calle 13: Me vieron cruzar
It is, of course, in Spanish, but here is a translation of the refrain:
And the wishes saw my birth
The trees watched me grow
The ocean saw me sail
The stars saw me cross
The stars saw me arrive
The stars saw me lose
The stars saw me win
The stars saw me run
The stars saw me fly
The stars saw me lose
The stars saw me win
It's a song about hope and not giving up.
This tweet, which includes a ski resort's snow report, and the poor soul in the background struggling down the steps. I don't know if it was staged or not, but who cares, it's bound to make you giggle (esp. when you realize the person appears okay).
❄️ 1 inch of natural snow overnight
🌨 16 inches of snow this week
🎿 21 slopes and trails
🏂 3 terrain parks
🚡 9 am – 9 pm
Snow Report:
Originally tweeted by Seven Springs (@7SpringsPA) on January 20, 2022.
An example of this cute and funny kid spelling from my friend Lyn's kiddo:
9 yo just texted me "Did you get wine yet?" and I was completely taken aback cause it's the middle of the afternoon and what does he think I am, a wino?!

Then I realized he meant Winnie, our foster dog who I went to pick up from her spay 🤣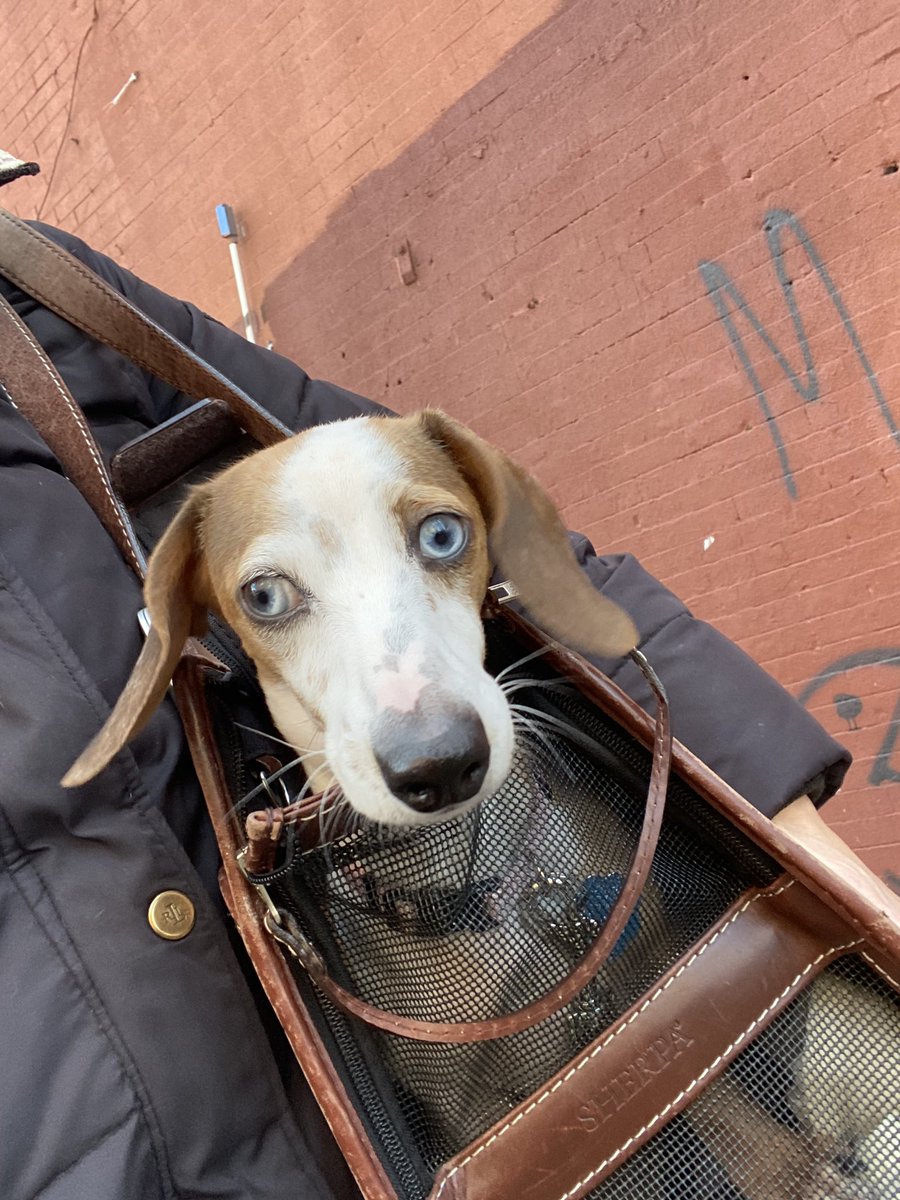 Originally tweeted by Lyn Liao Butler (@lynliaobutler) on January 20, 2022.
(My own kids, when they were little, used to spell "awesome" as "osm". To this day, we often tell each other, "that's O-S-M" instead of saying the word "awesome". Kid spelling is the best.)
This song from my friend Patrice, who was going through something similar a few days ago and put out a call for Pick-Me-Up Music.
And finally, I found a great deal of joy in knowing my friend, Kathleen, will be having an in-person book launch for her upcoming March release, Home or Away. I bought two tickets! I can't wait!
What are some little joys you've encountered lately?